Welcome to the
Open Science Community Lisbon
Who we are
We are a National Open Science Portuguese Community, created for researchers working in Portugal, resident in Lisbon, member of a broader worldwide International Network of Open Science & Scholarship Communities (INOSC), sharing the view and supporting the Portuguese commitment to open science as a national priority, as well as of EU´s Open Science Policy.
Open Science aligns strongly with FAIR open data principles (findable, accessible, interoperable, and reusable data) and connects academic members from different disciplines, providing researchers, teachers, and students around the world complete access to high-quality research content in an affordable way, allowing a wider resource capacity and equity around the world.
Our Open Science Community (OSC) is a bottom-up platform by and for researchers, for knowledge exchange of open science/scholarship practices.
Our guiding principles and code of conduct can be found here
Our Mission
Our main mission is to engage researchers with open science values and practices in an inclusive way. We are committed to develop a Portuguese national network of researchers, in areas such as Health/Psychology, Architecture, Business and Economics, Law, International Affairs, History, Communication and Technologies, working in Open Science, in close contact with the other Open Science Communities of the INOSC project. This opportunity will increase visibility, bring new chances for national and international recognition, networking and expert contact.
Regarding our free access policy to the most recent peer review studies, we also positively contribute to the dissemination of reliable information and to the development of innovation and informed entrepreneurship.
Founder:
Denise Capela dos Santos, ESESFM
External relations:
Catarina Garcia Teles de Araújo, ESESFM
Science Coordinators
Architecture: Ricardo Carvalho, UAL
Arts: Frédéric Vidal, UAL
Communication Sciences: Bruno Reis, UAL
Health: Sílvia Ramos, ESESFM
History: Frédéric Vidal, UAL
International Relations: Luís Tomé, UAL
Law: Manuel Guedes Valente, UAL
Psychology: Rute Brites, UAL
Technologies: Gonçalo Valadão Matias, UAL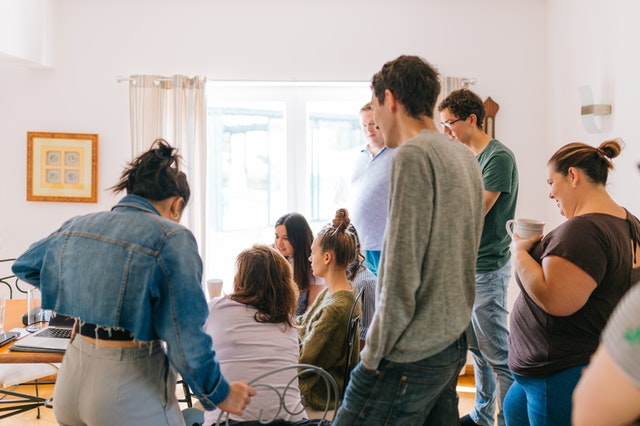 OSC Lx Members
We are a community of researchers working in Portugal that believe that open and reliable science is the key to a closer collaboration between all nations and to the future of human development. Becoming one of us, through your registration, allows your main research interests, projects, open science recent publications, and future events participation to be internationally visible, for free.